Our Famous Caesars
The Checkmate Caesar

The Caesar Grande

Aint No Thang

hot wings + onion rings

Egg Mc-Caesar

ham, egg, cheddar cheese, english muffin + tater tots

Royale with Caesar

cheese burger, pickle + onion rings
Scorn Dogg

corn dogs, dill honey mustard + onion rings

Mac & Chaeser

deep fried mac & cheese balls, pickle + onion rings

Grilled Chaeser

grilled cheese sandwich, deep fried pickle + onion rings

Saesar

tempura prawns, bacon wrapped scallop + onion rings
Score on Davie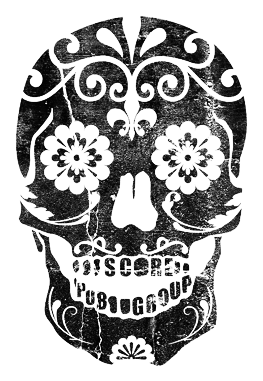 Located in the heart of Vancity's diverse West End, Score on Davie opened its doors in 2007 quickly becoming one of the best Venue's in the city.  Our accolades include many 'Best of Vancouver' golds, silvers and bronzes as well as recognition by some of the biggest food/drink influencers in the world.  Our #fuckyeah attitude is what leads us to be the best for you, the Score Army!
Vancouver -
Score on Davie
1262 Davie St
Vancouver, BC V6E 1N3
Hours: 11am - Late (Mon-Fri)
10am - Late (Sat-Sun)
(604) 632-1646
Score on Davie Presents
Our weekly features and events!